No results were found for the filter!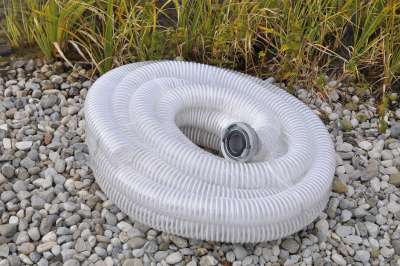 Ablaufschlauch D 50 mm
Ablaufschlauch Torpedo D 50 mm, 12 m, weiß, inklusive 1 x C-Kupplung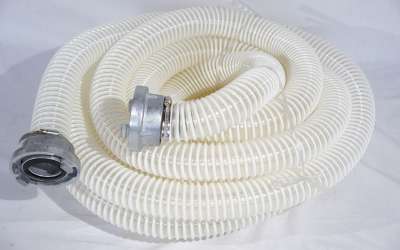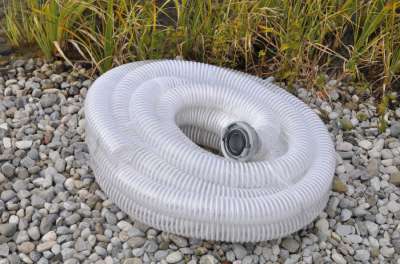 Ablaufschlauch-Verlängerung D 50 mm, 12 m
Mit der Ablaufschlauch-Verlängerung erweitern Sie die Ablaufseite auf 24 m.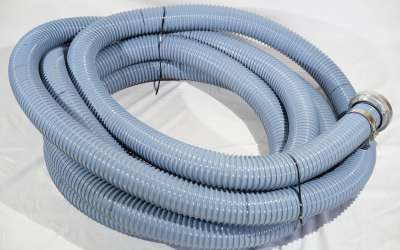 Ablaufschlauch-Verlängerung OCTOPUS 400V
Falls weiter weg abgepumpt werden muß hilft Ihnen diese Verlängerung.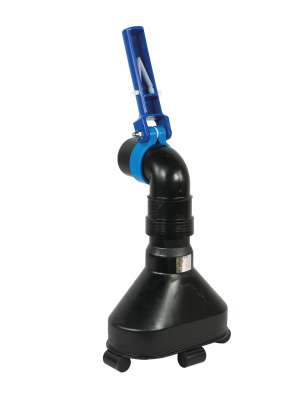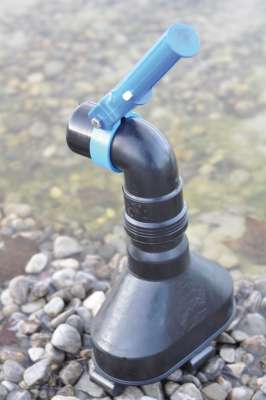 Absaugglocke, oval - passend für alle...
Höhe:

28 cm

Breite:

18,5 cm

Tiefe:

10,5 / 25 cm

Gewicht:

0,3 kg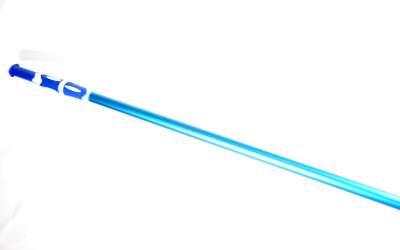 Alu Teleskopstange 2,4-4,8 m
Stabile Aluminium Teleskopstange mit Griff und Schraubaretierung. Länge 2,4 - 4,8 m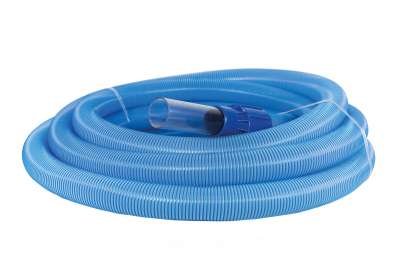 Ansaugschlauch-Verlängerung D 50 mm, 12 m
Wesentlich größerer Arbeitsradius durch weitere 12 Meter saugseitig auf insgesamt 24 m.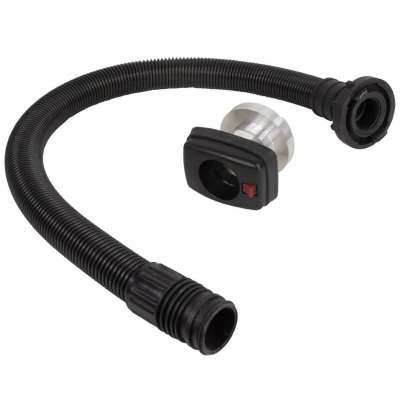 Anschluss-Set für Vorabscheider ULTRA für FANGO...
Damit Sie den GFK Vorabscheider auch für Ihren Fango 2000 Teichsauger verwenden können, benötigen Sie dieses Anlschuss-Set.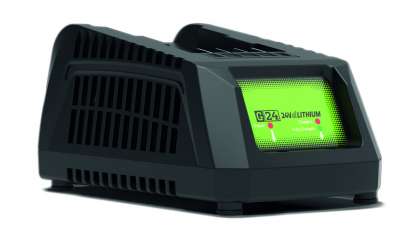 AP Schnell-Ladegerät für Power AKKU Version 2020
Schnellladegerät, für Power-Akku für die Version 2020! Bitte beachten, dass Sie auch einen neuen Gürteladapter benötigen.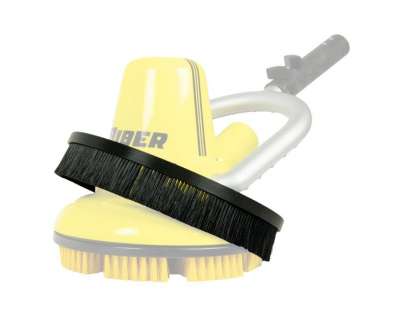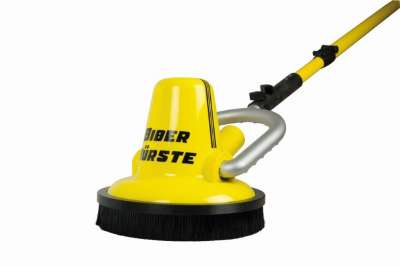 BIBER 22 BÜRSTE - DIRT SAFE
Dirt Safe To contain turbulence! Rössle AG has developed an attachment ring called "Dirt-Safe" for the well-known Biber 22 brush. The "dirt-safe" brings a standing bristle ring that surrounds the rotating brush plate. It significantly...