Products from Hersteller unbekannt
No results were found for the filter!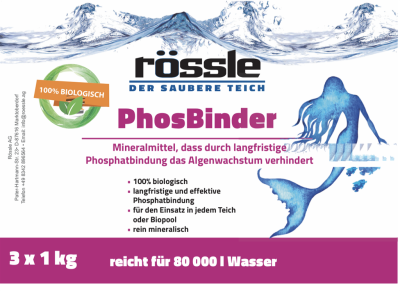 PhosBinder, 3x1 kg
PhosBinder, 3x1 kg, is a mineral agent that prevents algae growth through long-term phosphate binding. PhosBinder contains three pre-filled net bags: PhosBinder Ca, PhosBinder Fe and PhosBinder Zeolite. PhosBinder is harmless to humans,...
Content
4 Kilogramm
(€19.88 * / 1 Kilogramm)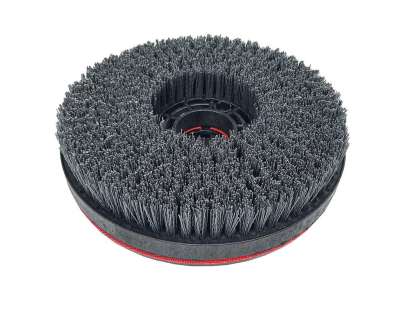 Vacugrip brush CONCRETE
Vacugrip brush CONCRETE Brush attachment incl. pad holder for the interchangeable system of the BIBER 22 BRUSH for brushing off stubborn deposits on scratch-resistant surfaces such as concrete and plastered surfaces. Attention: Not...